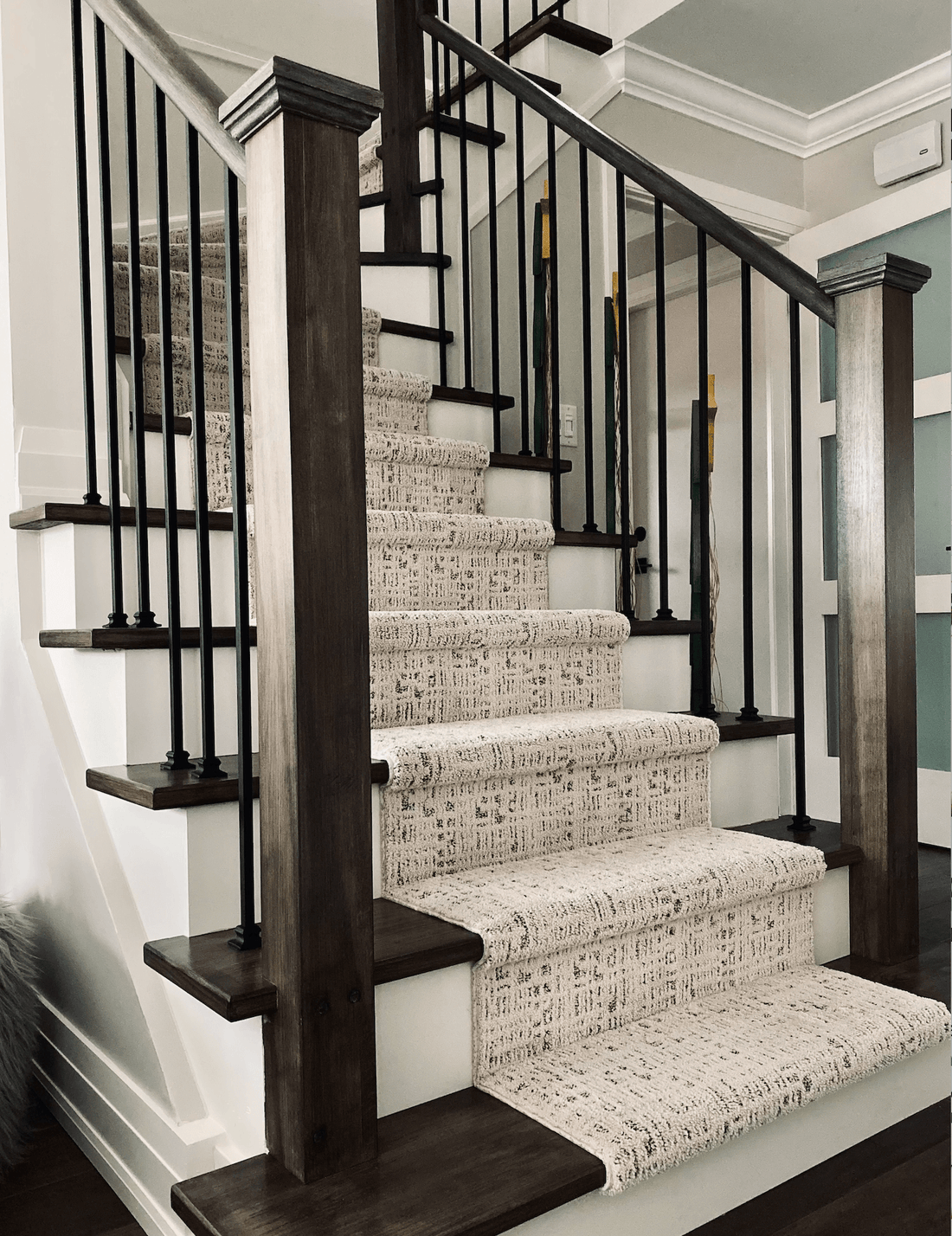 Do It Yourself it's Easier than you Think!
Stairway Runners Designed with You In Mind!
As a Manufacturer of Stair Runners, Hallway Runners & Custom Sized Area Rugs, We are here to Help you Beautify your Home, with our Incredible DIY Carpet Runners, Custom, Made in House by Us for You!
staircase rugs
You Can Do It!
When You Purchase a Custom Carpet Runner we will include at no extra charge Premium Under-Pad and a Simple How to Video to Help with your Success!
Shop DESIGNER Stair Case Runners
Carpet Runners for wood Stairs
How to Measure for a Stair Runner