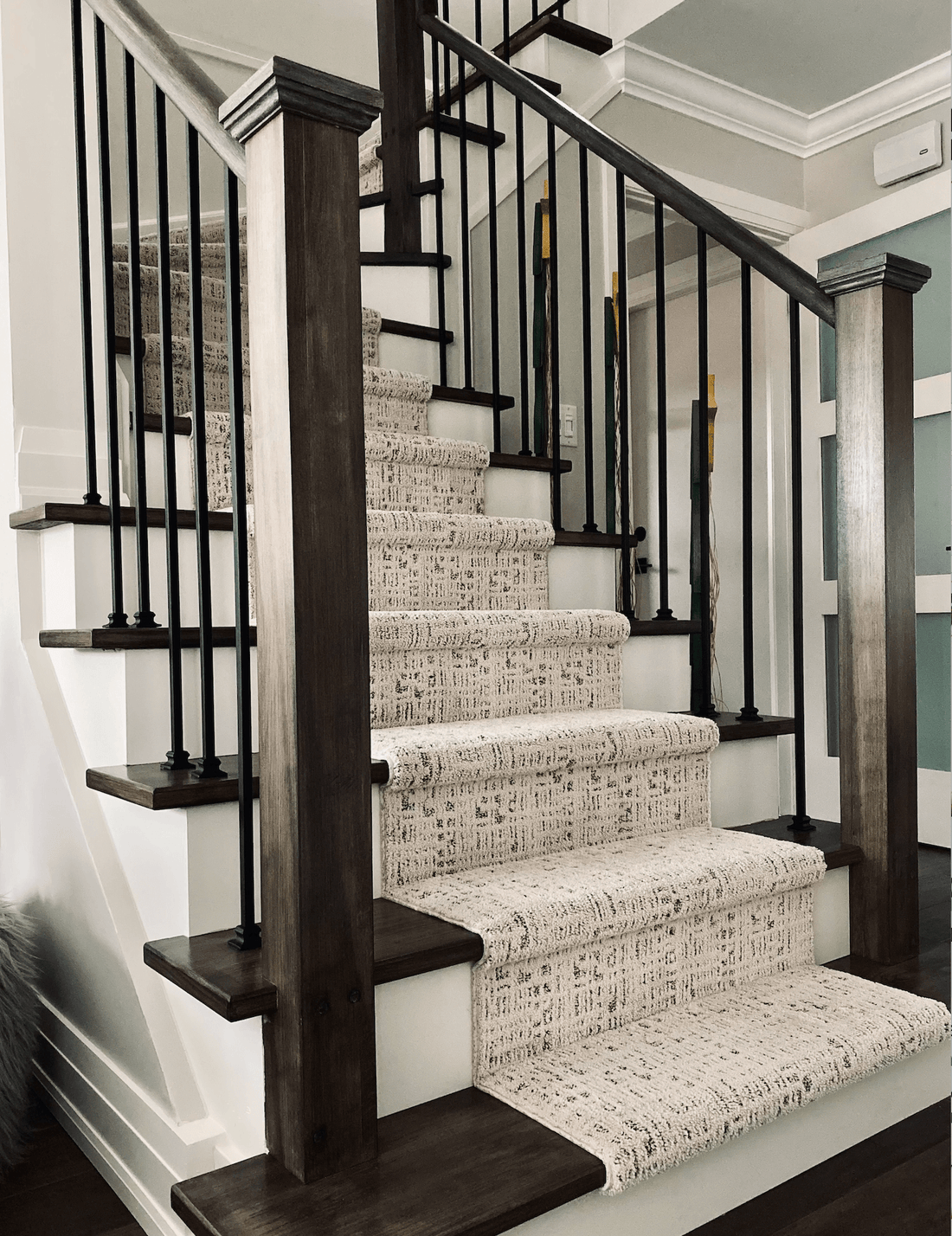 Do It Yourself it's Easier than you Think!
Stairway Runners Designed with You In Mind!
As a Manufacturer of Stair Runners, Hallway Runners & Custom Sized Area Rugs, We are here to Help you Beautify your Home, with our Incredible DIY Carpet Runners, Custom, Made in House by Us for You!
staircase rugs
You Can Do It!
When You Purchase a Custom Carpet Runner we will include at no extra charge Premium Under-Pad and a Simple How to Video to Help with your Success!
Shop DESIGNER Stair Case Runners
Carpet Runners for wood Stairs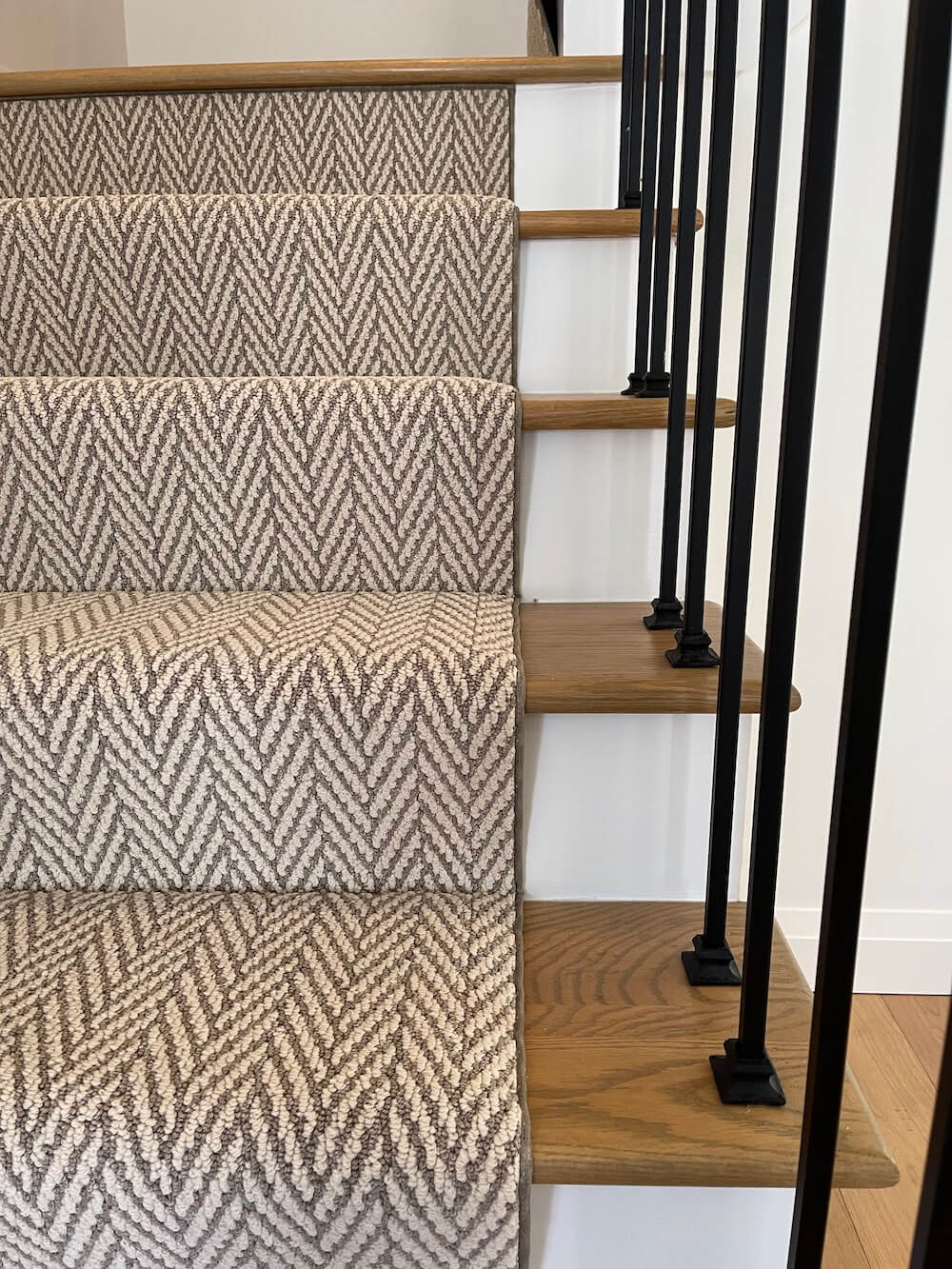 Free Shipping over $250 on all
DIY Stair Runners By The Foot
DIY Stair Runners | You Can Do it | We can Help
Shop All DIY Stair Runners
Brand New
Rustique Vibe
You Asked For it & We Delivered!
Fabulous Rustique Vibe Custom Runner in a Delicious White, Cream Color with a simple Pattern that you're going to Love!!
100% Nylon with Scotchguard Comes in all Sizes Plus Custom left and Right Stair Landings as well, Custom Runner sizes available, Stair Treads to add a beautiful focal point to your home!
Learn more
Anderson Tuftex Batique
Brand New Hot Off the Press!
Brand New for 2024 Anderson Tuftex Batique Cathedral, 100% Anso Nylon Modern Farmhouse Style Stair Runner Carpet to Beautify your Home!
Check it Out
How to Measure for a Stair Runner